Metal Processing

Woodworking

Special materials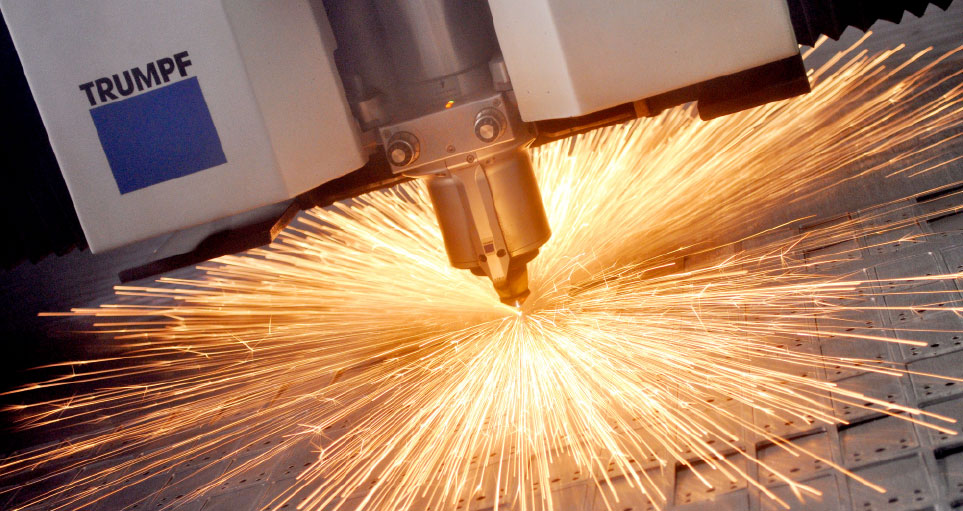 Metal Processing
It has CNC laser cutting machine, Aike plate shearing machine, Yawei CNC punch press, introduced TFC series laser cutting machine, and can cut various shapes according to the drawings. The maximum cutting size of the plate is 4000 * 2000mm, ...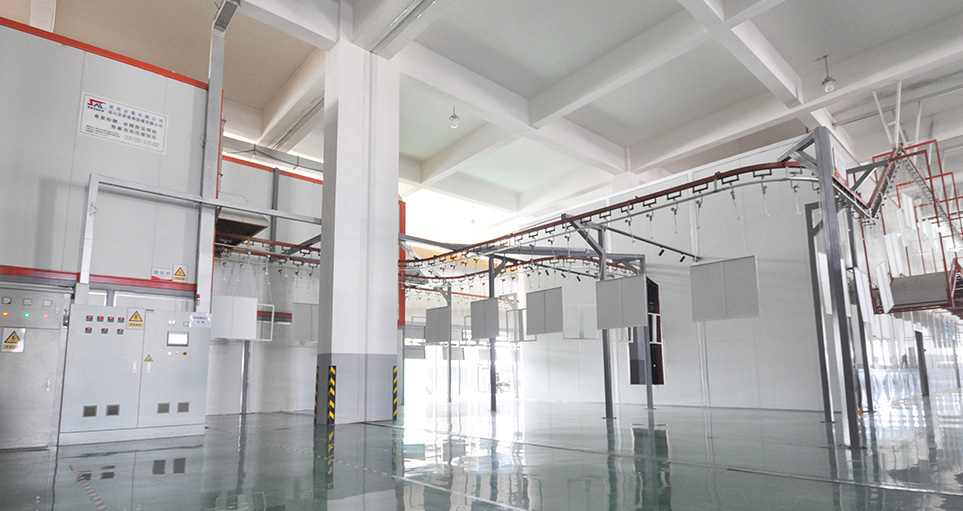 Woodworking
It is a recyclable green environmental protection process, which is widely used, with zero paint, zero formaldehyde, zero volatilization, surface hardness up to 2H-3H, uniform luster, high curing degree, and strong adhesion. This process can...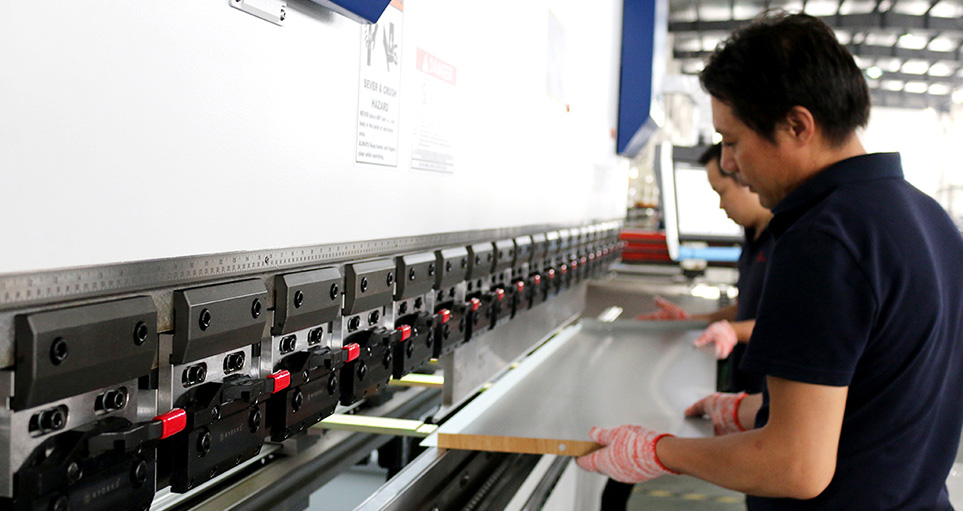 Special materials
The processing process of special materials such as acrylic, marble, granite, etc....
Uniks Intelligent Equipment Manufacturing Co., Ltd
Uniks Intelligent Equipment Manufacturing Co., Ltd is committed to providing our customers with fast and efficient project solutions across a wide range of industries that include; hotel furniture, office furniture, retail fixtures, commercial displays and more. The 60,000m² facility is located at Ma'anshan City within Anhui Province and is fully certified to ISO9001, SGS, SA8000, FSC-COC and other international standards.